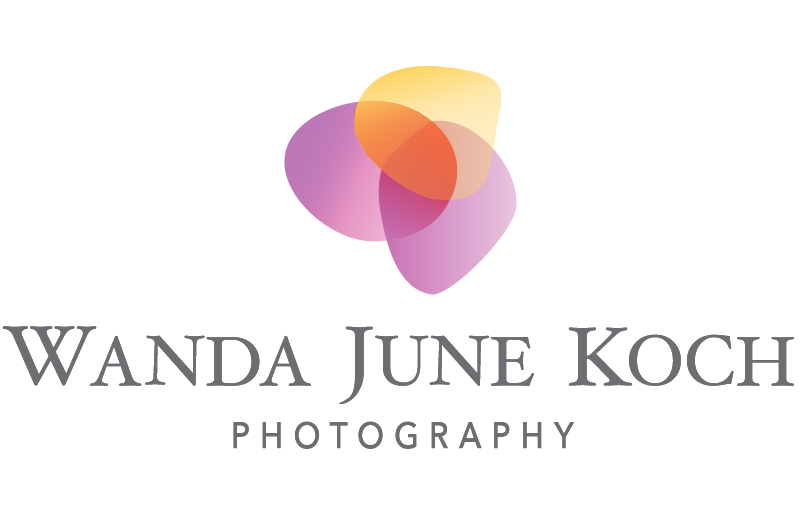 Passionately focused on yoga, fitness, travel and art through photography, Wanda Koch has been capturing the strength of the body, mind and spirit for over fifteen years.
With her own yoga practice as her guide, Wanda uncovers the timeless beauty of each asana. With her own artistic signature she captures the passion of movement and fitness.  Her travels all over the globe bring close exotic images and a meaningful narrative. Her fine art photography uses personal experience as inspiration, creating authenticity and emotion, all told through the lens of her camera.
"Let the beauty of what you love be what you do."
"Let the beauty of what you love be what you do."
PROJECT:
"While  working with yogis, I often get into the same posture behind the lens, creating synchronicity between subject and photographer"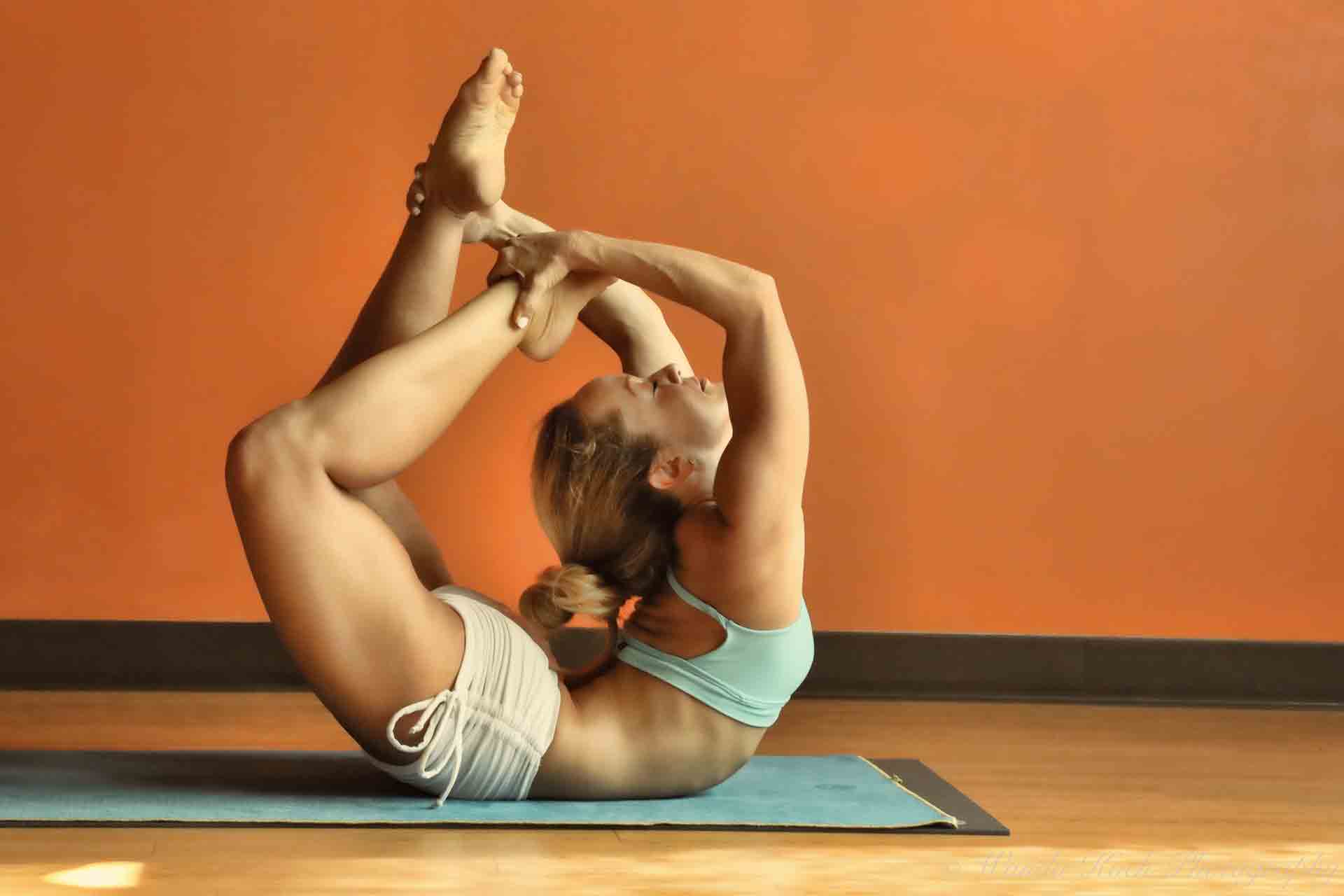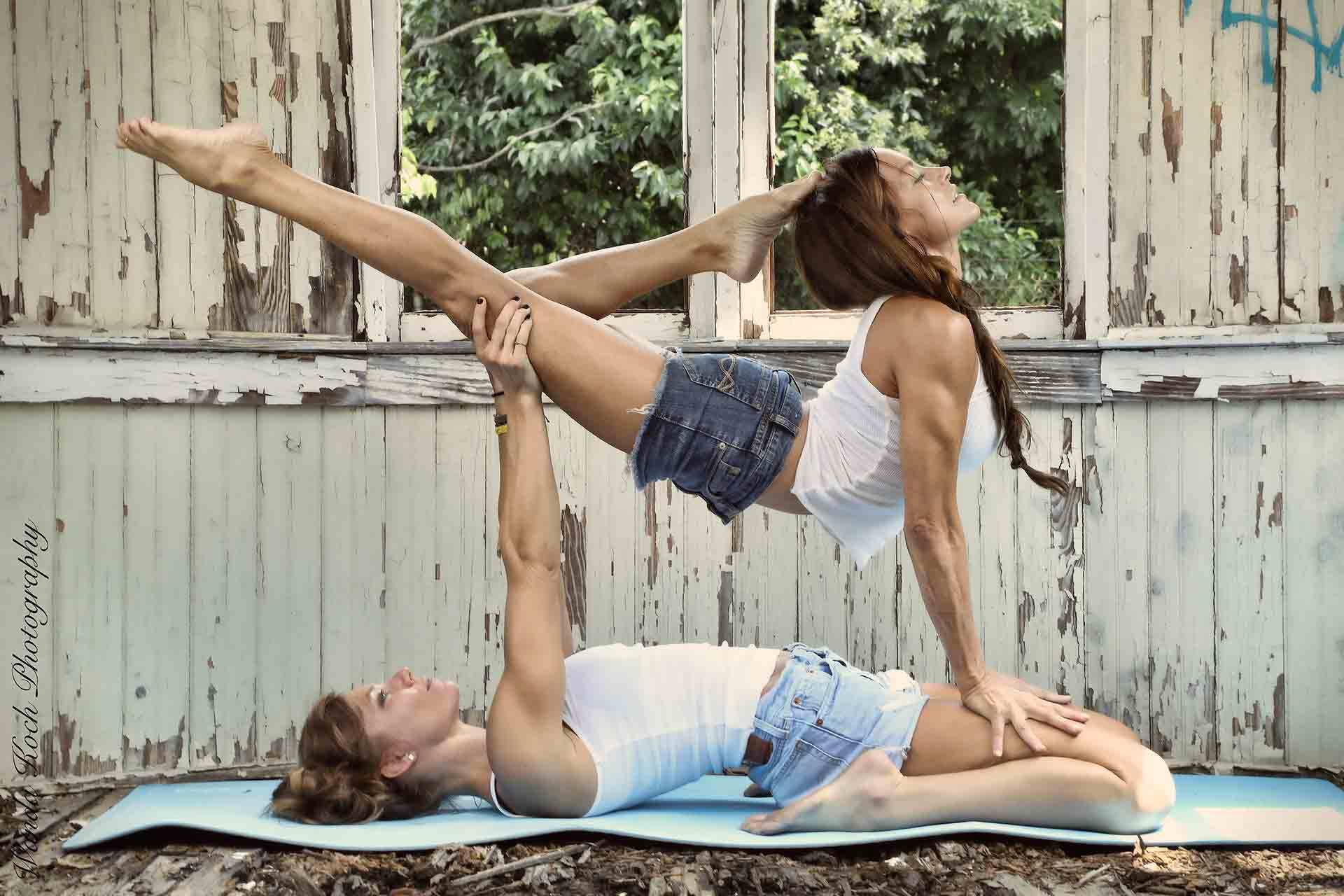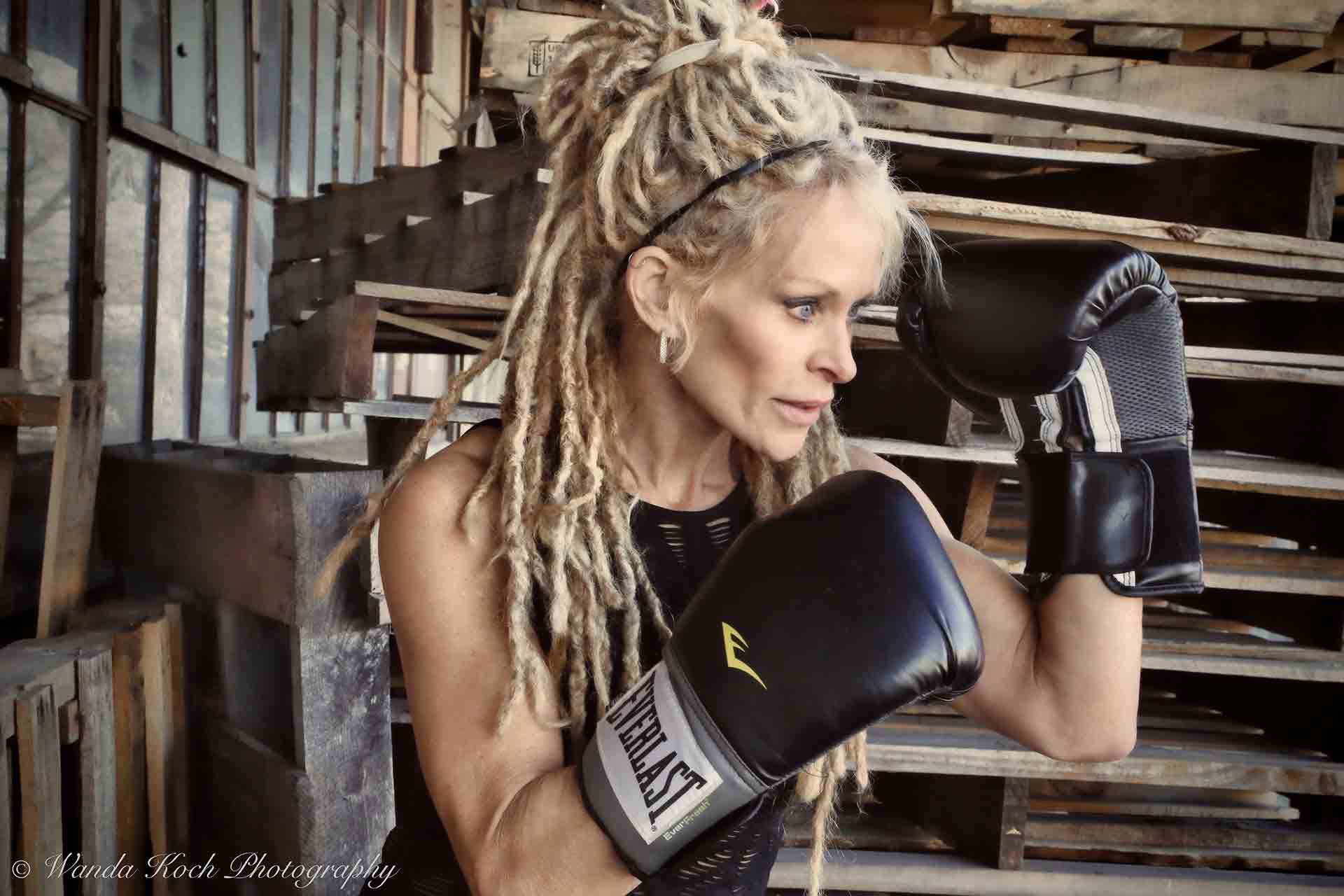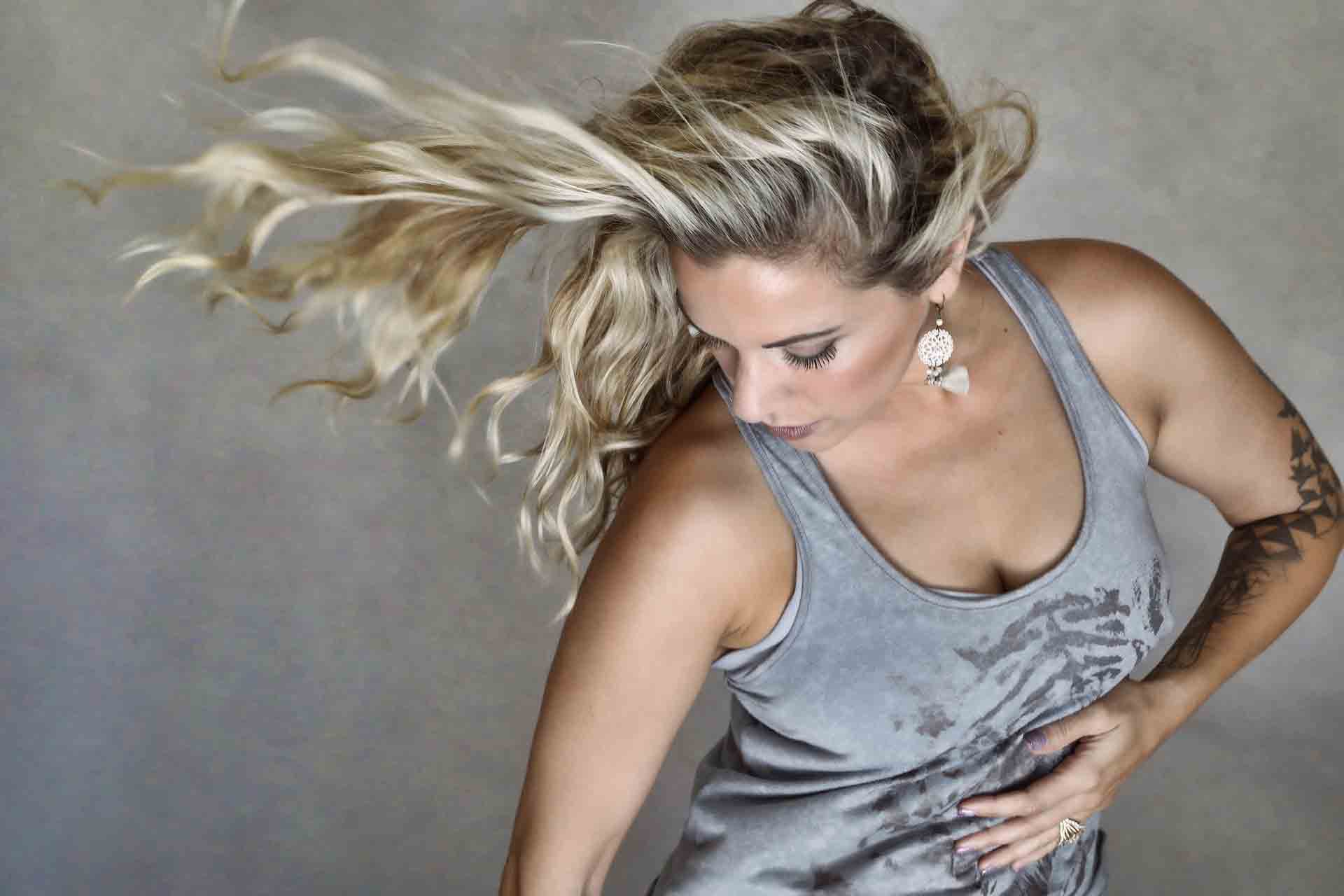 PROJECT:
"Shooting images to capture a personal moment  & for those moments to live on"